PG&C Capabilities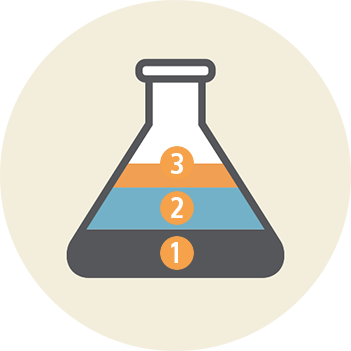 1. IMPLEMENT
Activation of the PG&C module in the Agile environment, and setting up basic fields and functionality.

2. CUSTOMIZE
Apply PX automation to align the module to company processes, so that it can better comply with industries that it serves.

3. STRATEGIZE
With greater understanding of Non Compliant manufacturers, the company can begin to make better purchasing decisions that improve its environmental footprint, expands its distribution capabilities, and reduces legal risks.
---

---