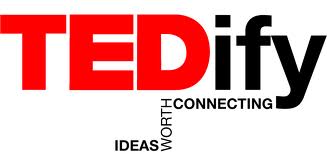 After reading Steve Porter's blog - The PLM State: Beware the Quick Fix, Successful PLM deployment Strategies - on outcome based PLM deployment and seeing that Jos Voskul concurred with the article in his blog, The importance of change management through PLM , I went searching for some other ideas on outcomes to see what I could find that may illustrate the point Steve was making and why we are outcome focused at Zero Wait-State.
In this TED talk from Timothy Prestero on Design for Outcomes -

Timothy has an "outcome" epiphany after going through a couple of design processes for medical devices designed to save babies in Asia. When Scott Eastman, our VP of Implementation Services and Execution, explained the outcome based approach to me at 1am on the Patio of the La Quinta hotel in Austin, I had the same experience as Timothy.The same approach works for PLM deployments. When you consider the outcome upfront the results are usually far more successful.

Design for Outcomes – PLM deployment based on Business Outcomes – makes sense to me. Like a good TED talk, it's an idea worth spreading. Please watch Tim's Ted talk and feel free to comment on this topic.