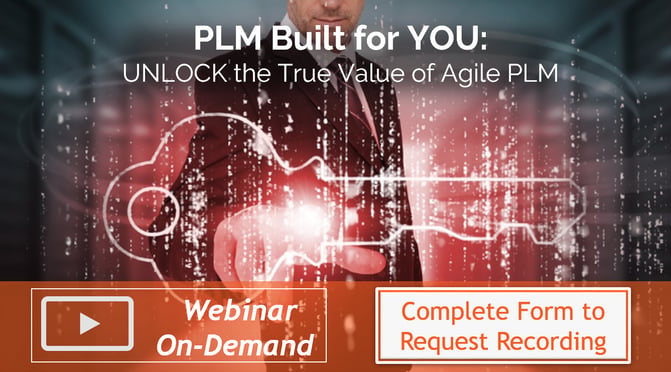 This 60-minute webinar will demonstrate how automation and customization frameworks from Zero Wait-State unlock the true value of Oracle's Agile PLM system. Did you know you can tailor Agile PLM to meet your specific business needs without needing hard-coded, one-off Process Extensions? Attend this webinar to gain an understanding of what "customizations done the right way" are, and, find out how to extend the life of your Agile PLM investment by making it work for YOU.
You will learn how to:
• Seamlessly connect CAD systems with Agile PLM
• Automate and customize your PLM processes
• Personalize the PLM experience through secure, modern interfaces
• Expedite the compliance data and collection process
• Unlock the power of your PLM data
The benefits of PLM customization will last for years and can even help you prepare a path to the cloud when you're ready.
You deserve PLM Your Way.
Don't settle for out-of-the-box.