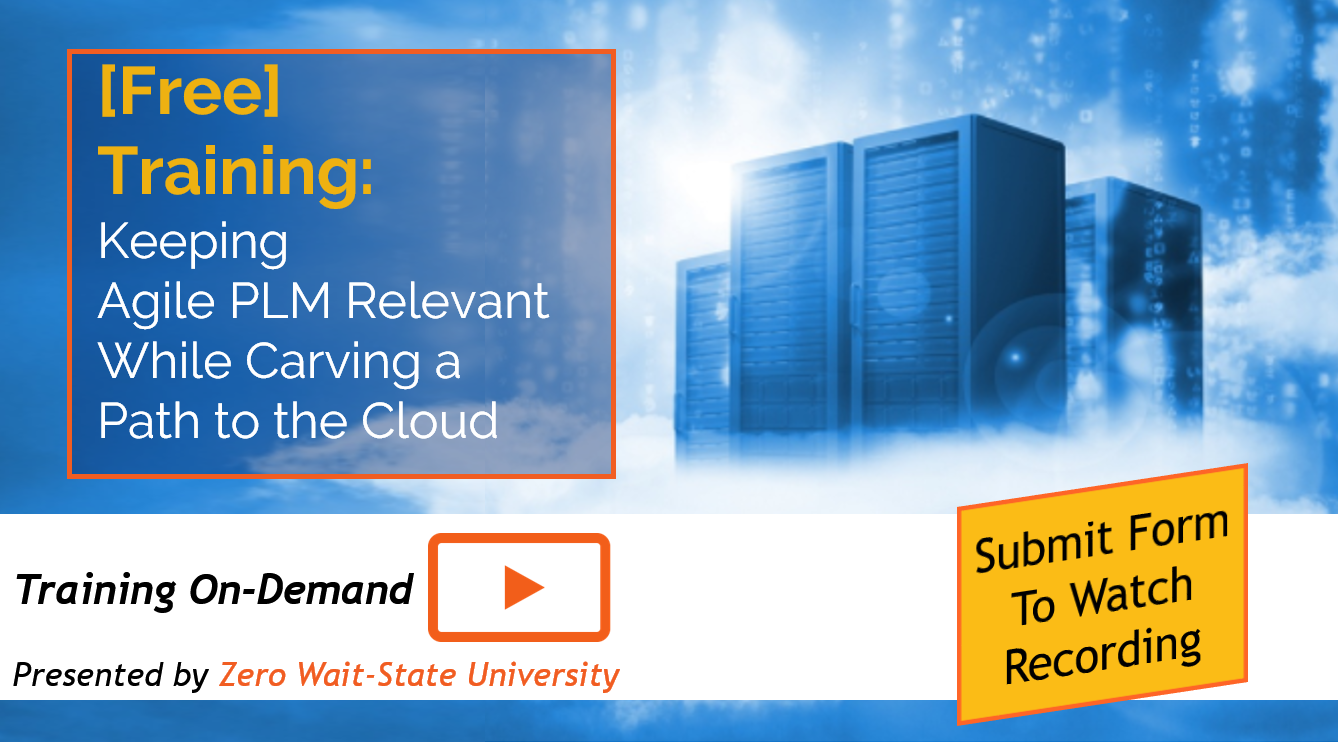 Building on our last webinar hosted by Dries D'hooghe, this 60-minute training class will teach you how to keep Oracle Agile PLM relevant in a cloud ecosphere. By attending, you will gain a deeper understanding of how to extend the life of your Agile PLM investment by making it work for your specific company needs, all the while planning your path to the cloud.
You will learn how to:
• Apply strategies to future-proof your investment in Agile PLM customizations
and integrations
• Develop task-based and mobile user interfaces
• Create integrations through scripting and configurations, not coding
• Enable Agile PLM to be more firewall-friendly and web-scalable with support
for browser caching
• Expedite your path to the cloud with 3rd party products and libraries
Instructor:
Matt Hopkins, Developer, Zero Wait-State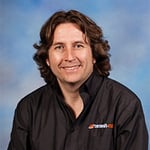 Matt has over 20 years experience and brings a wealth of coding knowledge to Zero Wait-State. He has worked as a senior engineer, architect and developer at many notable corporations such as McAfee, Cisco and GlaxoSmithKline. Matt is an experienced team lead providing expertise in a wide variety of technologies.
Please complete the form to request training on-demand access.
Confidently build your path to the cloud with ZWS. Register NOW for our free training class on-demand by completing the form.
YOU DESERVE PLM YOUR WAY.
DON'T SETTLE FOR OUT-OF-THE-BOX.