Interested in building PLM bridges?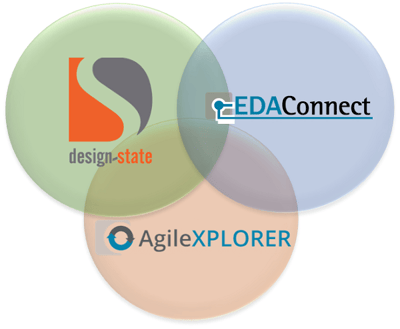 We're here to help! To continue learning about our solutions,
please click on the appropriate text below. Or, if you're ready
to talk about your specific needs, simply fill out the form and
we'll contact you soon.

Make ECAD collaboration effortless in Agile environments. Sharing information between ECAD and Agile PLM is beneficial for both design engineers and product lifecycle managers. Click HERE to learn more about EDAConnect.

Simplify the search, navigation and discovery process without having to know exactly what you are looking for. This high-performance search and discovery solution is easy enough to use that both business and technical users will find significant value in its capabilities. Click

HERE

to learn more about AgileXPLORER.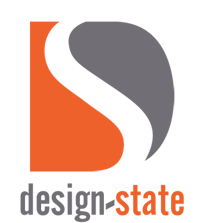 Now it's easy and cost-effective to seamless connect CAD systems with Enterprise PLM and maximize NPD data value. Click HERE to learn more about DesignState.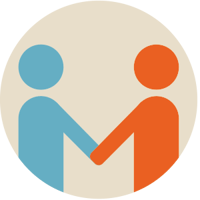 To protect and extend your PLM investment, together, let's build bridges within your organization.