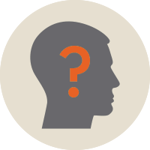 the challenge
Zoetis had difficulty implementing past PLM systems.
Without a successful PLM system in place the company relied on manual workarounds that often impacted visibility and resulted in errors, delays and quality outcomes.
Zoetis also had large data files for its parts, but the files weren't coherent and contained multiple types of data and differing fields.