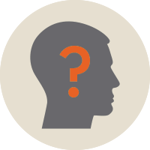 the challenge
Weil-McClain had multiple product groups with numerous systems for CAD, PDM, ERP, and other systems. However, the company lacked a PLM system.
There was no data visibility that might have allowed parts reuse among product groups.
Product changes were difficult to manage and often involved manual processes that resulted in bottlenecks, potential errors and waste.