Product Lifecycle Management (PLM) News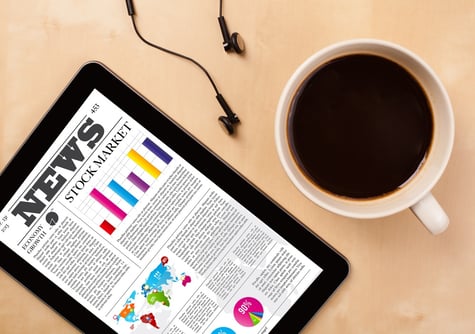 The PLM State: a thought leadership blog, written by both our executives and engineering team, that deep-dives into specific PLM content and contenders:
• PLM today and tomorrow
• Implementation, integration, and data migration issues,
trends, and solutions
• Event recaps and insights gained from attendance
• Analysis of up-and-coming PLM system providers;
comparisons to existing systems
PLM Tech Tips: A technical blog, written by our engineering technical team, providing guidance to maintain and enhance your PLM system.
Weekly News Roundup: a summary of the biggest PLM news for the week, with links to the actual news, covering:
• New product releases
• PLM adoption and industry focus
• Mergers, partnerships, industry reports, and financial developments
• Tutorials, strategies, and thoughts on PLM
• Industry Events and recognition
Events: a list of Zero Wait-State's webinars, trainings, tradeshows, and partner demos.
• Upcoming events with panelist and registration details
• Past events with details about how to watch the recording on-demand
Press Releases: the latest news from our company, including new products, partnerships, and employees.
Media Contact: Zero Wait-State, 512.562.2454, dsly@zerowait-state.com
Stay Connected and Subscribe Below!