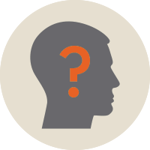 the challenge
L3 Harris develops products for Space and Military applications. The complexity of the company's product development process was amplified by a lack of integration between its PTC Windchill CAD system and its enterprise Agile PLM system.
The company struggled to manage too many processes in Windchill that would be better managed in Agile.
L3Harris needed help setting up streamlined workflows to automatically move information between its Windchill and Agile PLM systems.