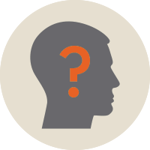 the challenge
Cisco had a large, complex Oracle Agile PLM implementation. The company also used Windchill PDM, but it had no integration between the two systems.
This meant staff had to manually update the PLM system with design information associated with part numbers and BOMs. These manual processes were cumbersome and subject to errors and delays.
The company had put in place a tightly controlled PLM change environment to minimize negative impacts on the PLM system.